Post by prettyhatemachine on Jun 6, 2007 18:04:57 GMT -5
www.stardustmovie.com/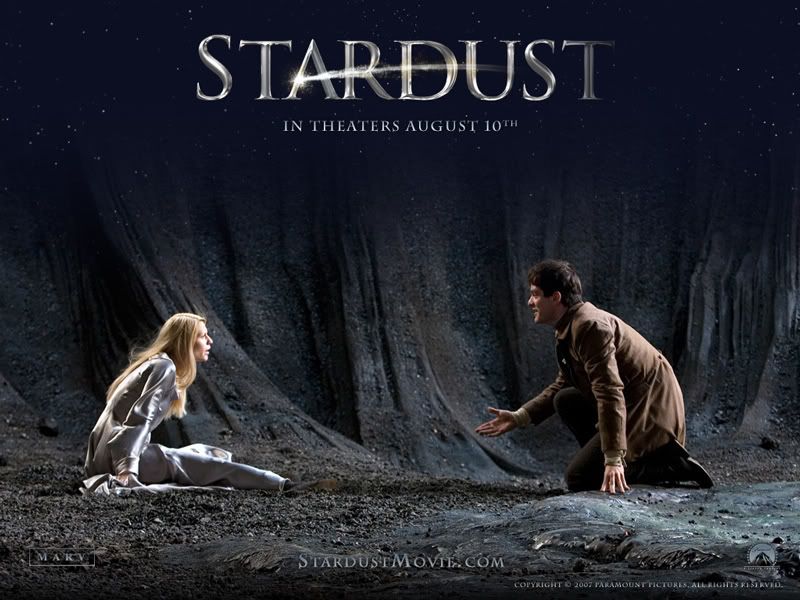 A star has fallen on the official site for Stardust
(http://www.StardustMovie.com)! The brand new site features interactive sections
for the City of Wall and the Kingdom of Stormhold. Meet all of the interesting
villagers in Wall as well as Yvaine in Stormhold, and get a preview of even more
characters to come. You can click on the main image of the cities to further
explore the two lands, or use the menu on the bottom of the site to get to know
the characters directly!
If you feel up to guarding the wall between the City of Wall and the magical
Kingdom of Stormhold, play the "Crossing The Wall" game. You're the honorary
Wall Guard, and it's your job to defend the wall against young men who might
try to cross it!
While you're on the new site, also be sure to wander into the downloads and
video sections for the newest downloads and brand new TV spots.
If you are on MySpace, be sure to check out our profile and become our friend -
our profile will soon feature exciting contests where you can win prizes
including a chance for a trip to the US or UK premiere!
Stardust is on MySpace at:
www.myspace.com/stardustmovie
We will be sure to send word as new content is added to the official site.
Until then, stay on the look out for evil witches, plundering pirates and
shooting stars!
Stardust
In theaters August 10th
www.StardustMovie.com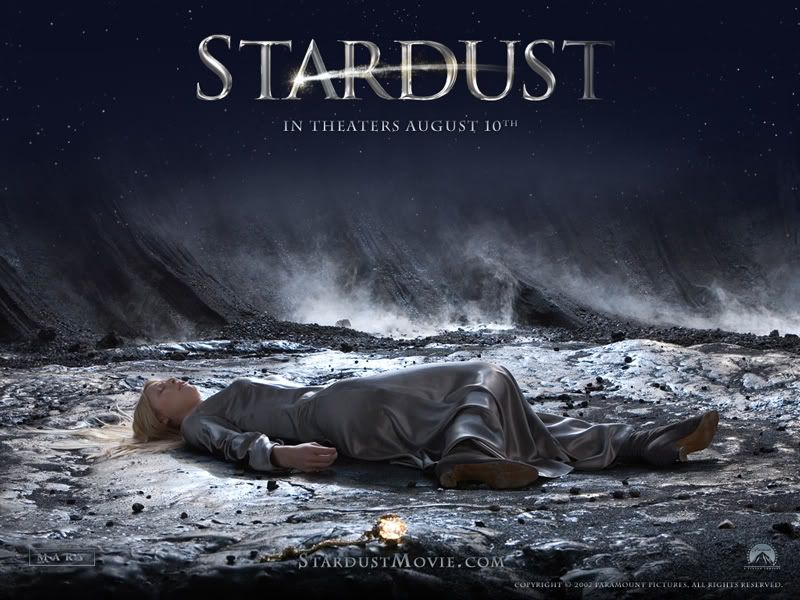 I am so excited about this!
NO NEWS IF TORI IS TO PLAY THE VOICE OF THE TREE!!! that is a wish I always have wished for!!!


and on the site...NO mention of music by our Mrs.T!
But congrats to NEIL! and I am looking forward to seeing this brilliant book come to life!